Byzantine Paganism

Links
Click on a title below to visit a section of the Byzantine Pagan site:




Home ~ History ~ Heroes ~ Rituals ~ Priesthood
Documents ~ News ~ Forum ~ Shop ~ Links ~ FAQ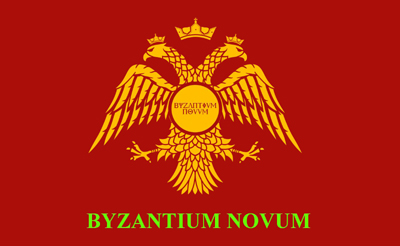 Byzantium Novum
A New Nation Project restoring
Byzantine Civilization and Culture worldwide.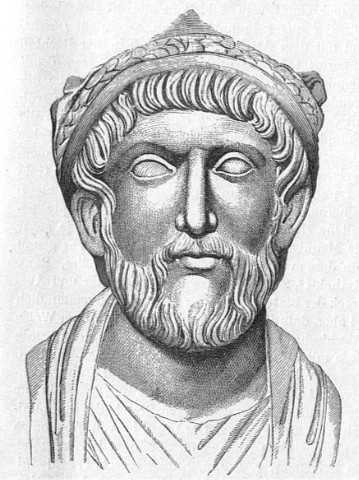 The Julian Society
Continuing the Works and Legacy of the Emperor Julian -
the last Pagan Emperor of Rome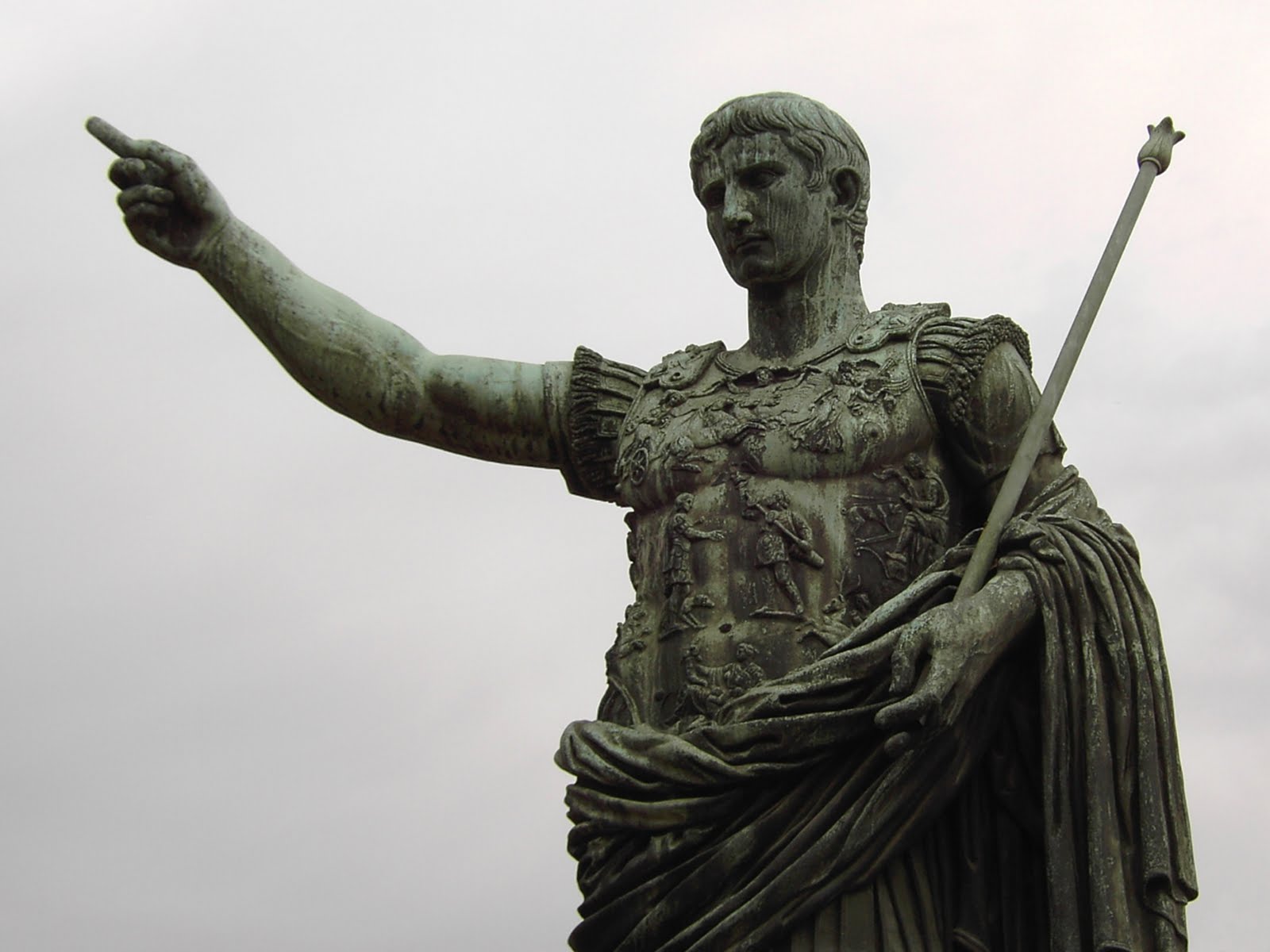 The restoration of the Roman Imperial Cult in the modern world.
Information on Rites, Priesthood and more.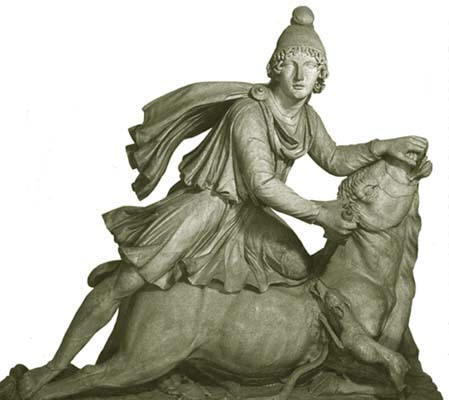 MITHRAEUM
An organization dedicated to
the restoration of Mithraism, a mystery religion
which survived into the Byzantine era.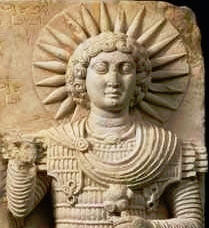 The Temple of Iarhibol
Dedicated to restoring the worship of Iarhibol, the Sun God
of Palmyra and Dura Europos, who continued to be honored
into the Byzantine Era.
© Copyright Byzantium Novum, 2015